November 24, 2011
new update coming soon, for now listen and learn!





give thanks for the separation from them fake fuckers!!! really tho
November 6, 2011
here are a few thing you NEED to go an support, REAL CATS DOING REAL THINGS!!!
Patta X Kangaroos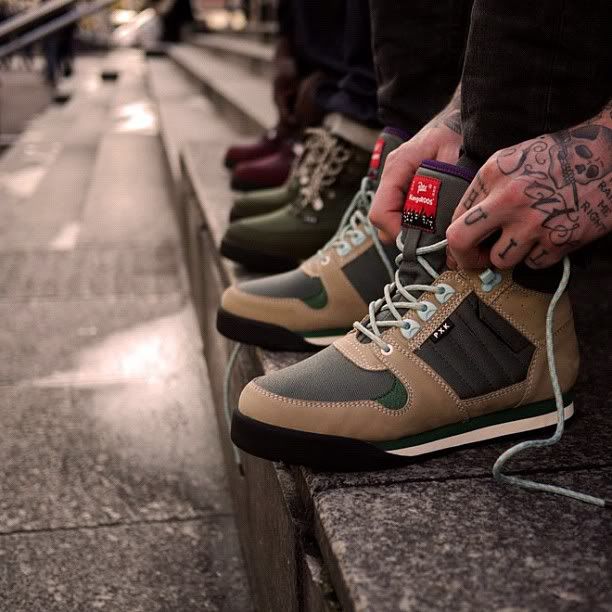 Patta Online Shop
DeadLine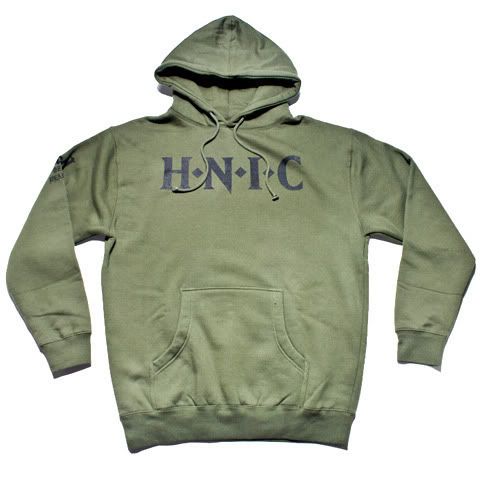 Deadline Online Shop
AfterMidnight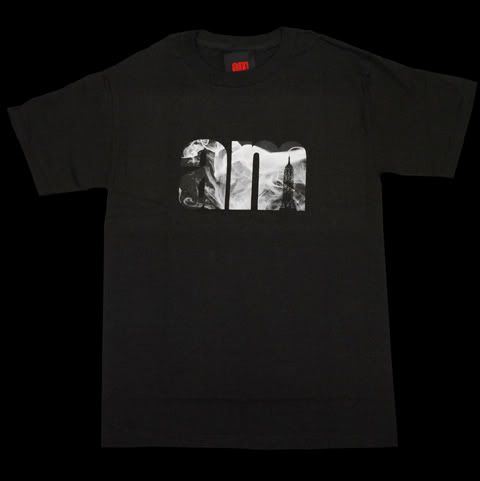 AM Online Shop
real recognize real
November 3, 2011
Bunch of new kicks in : US Passport Dunk Lo, Jager Dunk Hi, Un-Supreme Dunk Mid, Tribe Blazer and many others. Please check
LandOKicks Online Store
for prices and sizes! Thanks for looking and enjoy your weekend!