wanna give a big thanks for the lil package today, very much appreciated - you know who you is!!!
also make sure to check out Sir Mounten Liun's Blog @
END OH YEAH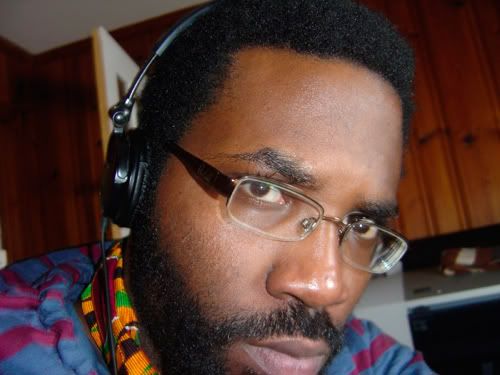 and Sir Moses Mitchell photography site @
www.MosesMtchell.com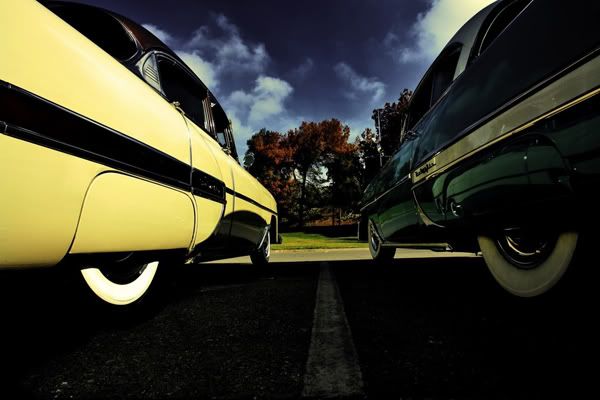 much respect to the 2 gentlemen - blessing in the '09!
on a side note - that new
DIVA
video is serious!