here is another update .... everything is FREE SHIPPING within the US .... hit me with size of the number you like at
LandOKicks@hotmail.com
.... enjoy the weekend!
Ladies 1st
then the Mens ...)re-up on the blazers-woodgrains)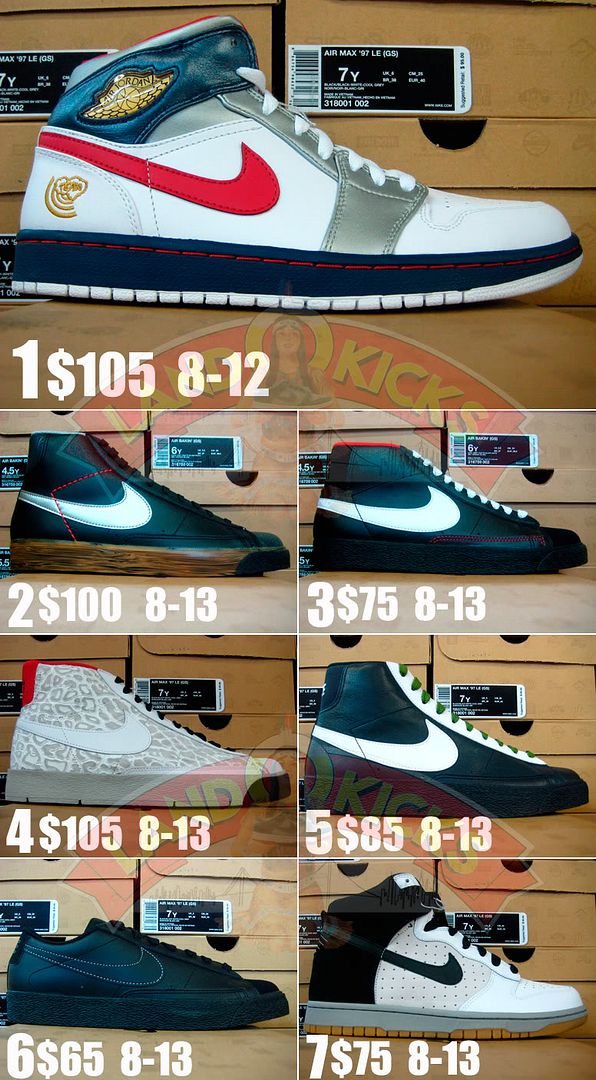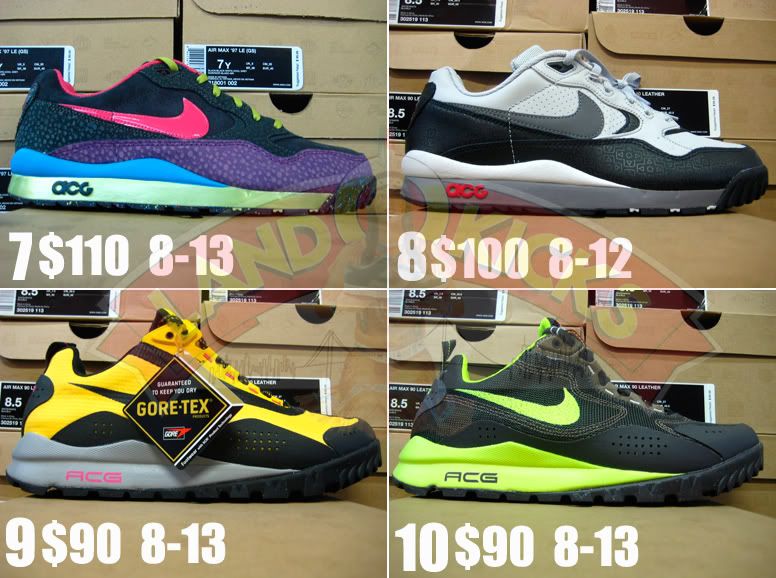 and here is 1 thing extra ...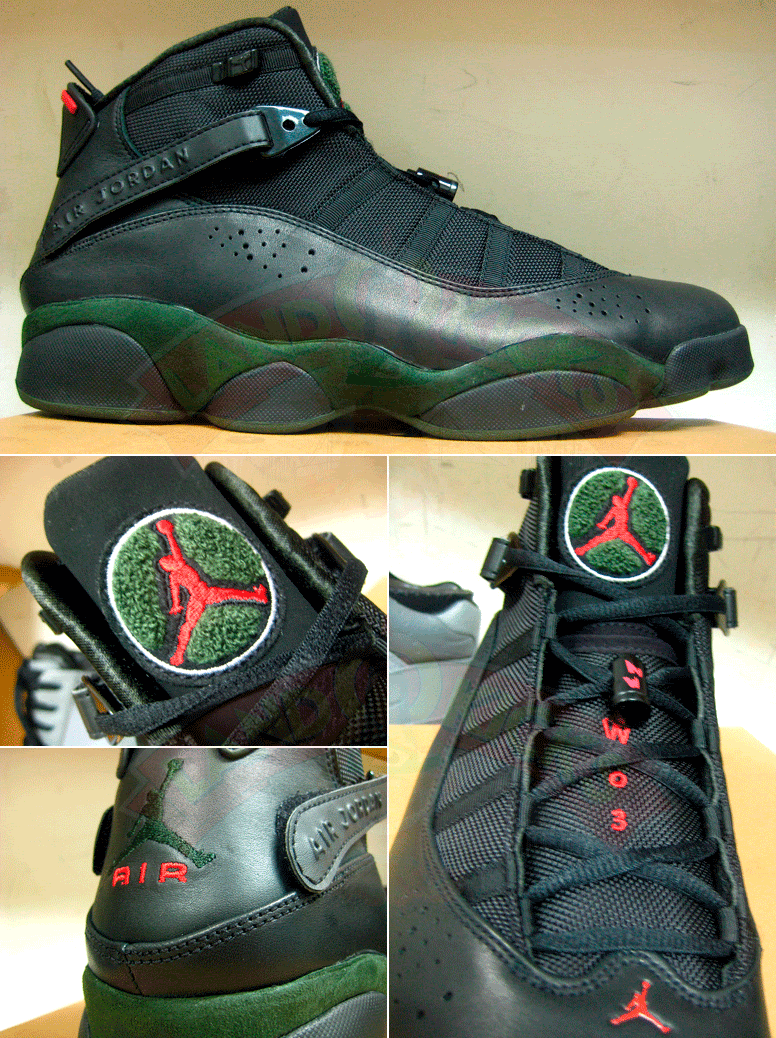 and mens sizes in these too
P.S. just found out that the
'krink' AF1
drops on the 29th but the
'black friday' AF1
drops on the 28th(still without any pictures) - NIKE, FOR REAL WHAT THE FUCK ARE YA'LL DOING? ... you already know people are gonna camp out for the black friday's, why release a truly hype up sneaker the following day?
thanks to HS.com for the info