sorry for the lack of updates these past couple of weeks... been getting tons of emails from a lot of people with questions from bulk sales to what happen to me in general .... there are a number of people that I will see this week and work everything out with.... to be honest this summer has been tons of running around and non-stop party'in ... I promise to respond to EVERYONE very soon, sorry bout that! ...... with that being said, kicks will be blasted out this week!!!
also wanted to give a thanks to Ray & Dennis of
MightyHealtyCamp
for the new caps ....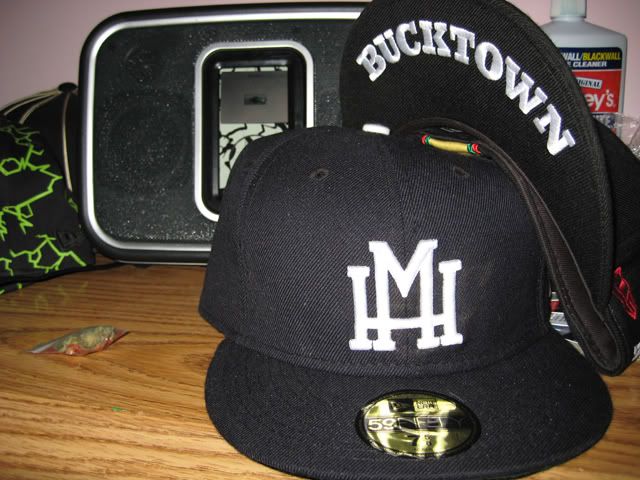 and also be on the look out for 'LandOKicks'
MusicSkins
for your iPod, iPhone, laptops and much more ......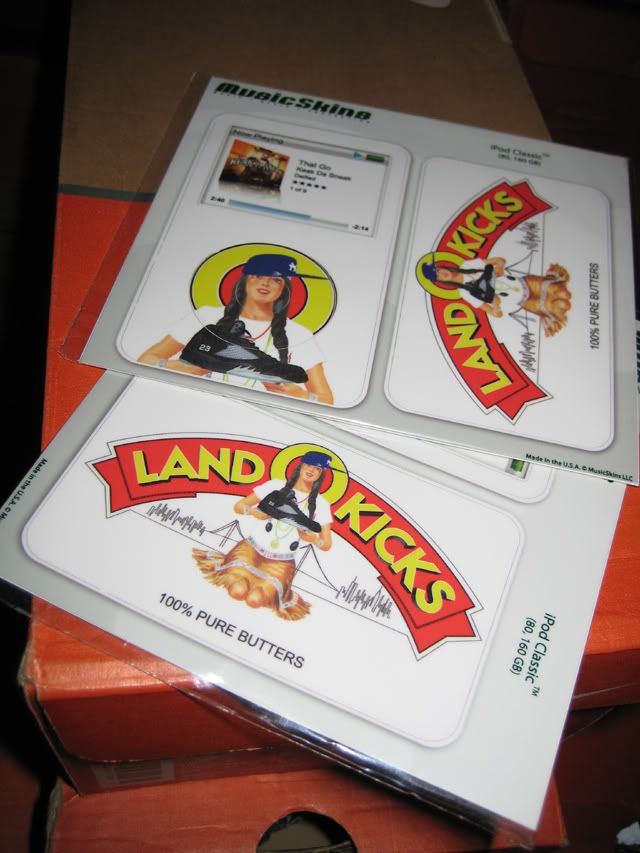 big things happening, please stay with me!