you should know how it works .... just email number/size to
LandoKicks@hotmail.com
and you will get a reply within 24 hours ... also, much thanks to everyone who purchased a pair of kicks these past couple of months - very appreciated! OK, heres the product for this week ....
Ladies 1st (all wmns sizes) ...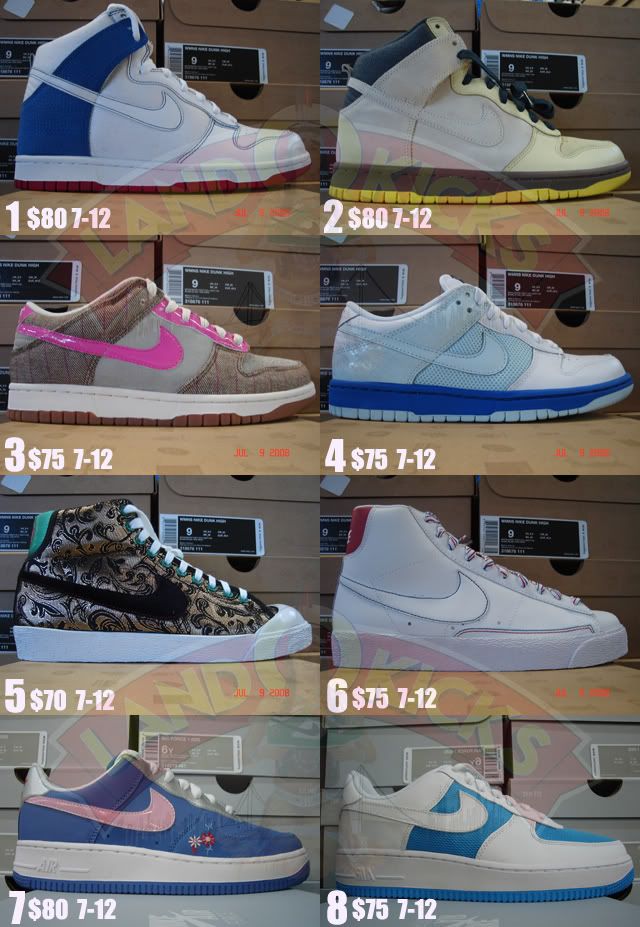 & then the Mens (the 1st 2 I have in GS sizes) ...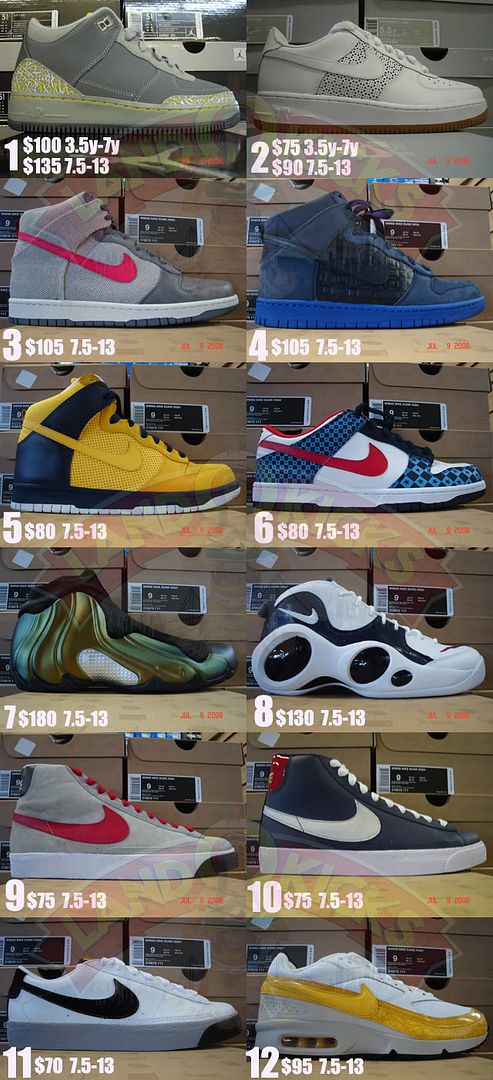 thanks for looking and enjoy the weekend!!