new product is in .... if anything is need, please just email(landokicks@hotmail.com) with what number and size you need ..... everything 100% authentic and free shipping with-in the US .....
1st the ladies ....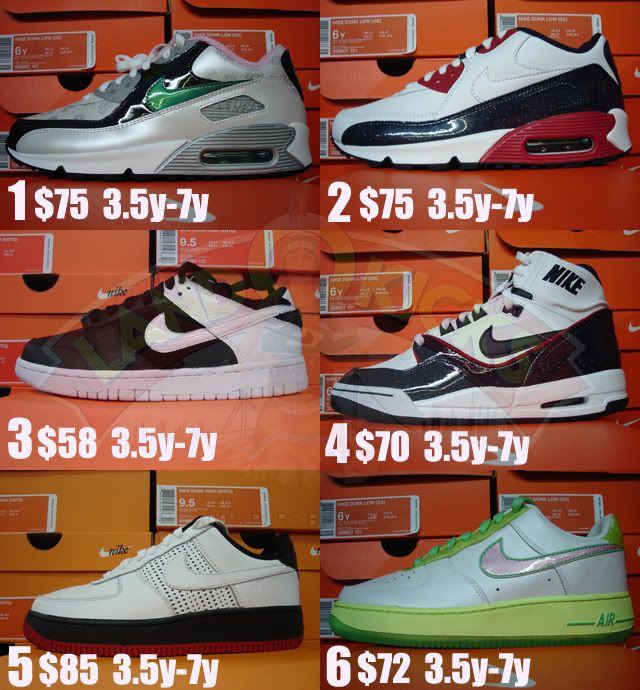 next the fellas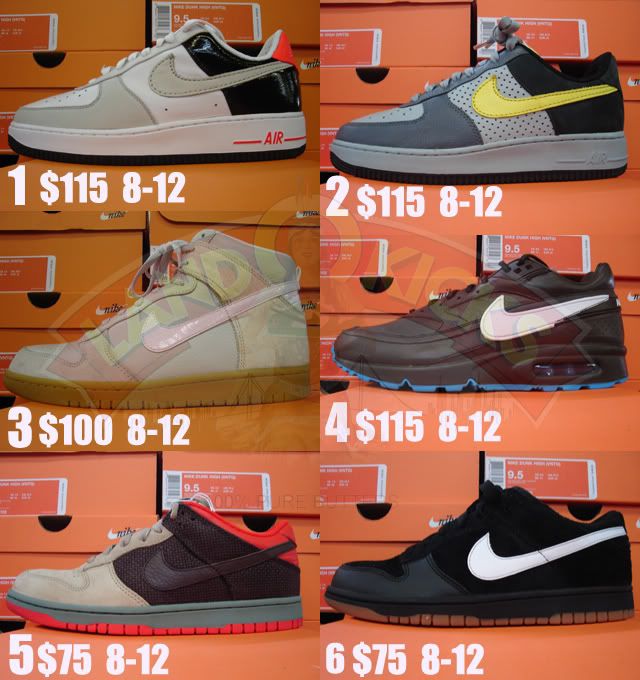 also on a side note, buy a tee to match your kicks....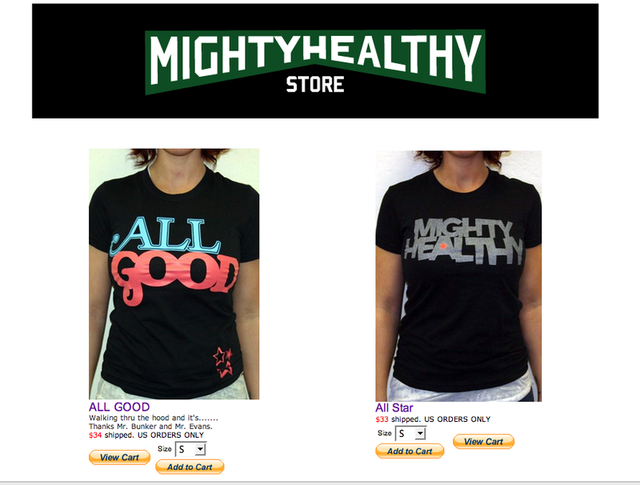 Ray & Dennis got some goodies for the ladies over in the Mighty Healthy online store!

Make sure you check CrazySteezYo for some constant updates within the MH CAMP!



Click here to get to the store.