here's 4 new kicks 4 the week....
full size runs, if interested in any , please email - landokicks@ hotmail.com with size and style .....
also here's a few kicks in the room that need to be moved out
THIS WEEK
!! - all prices are negotiable ... all kicks are 100% authentic & 100% deadstock condition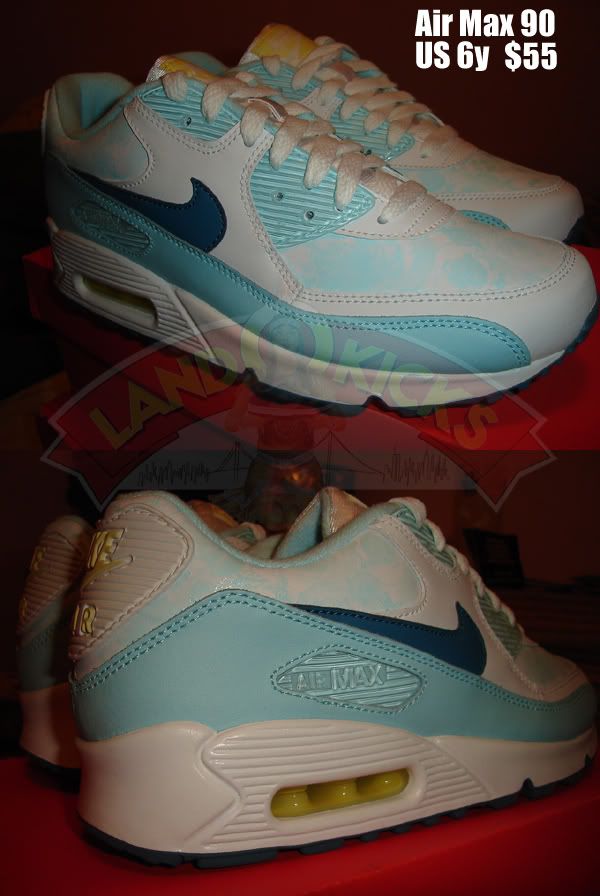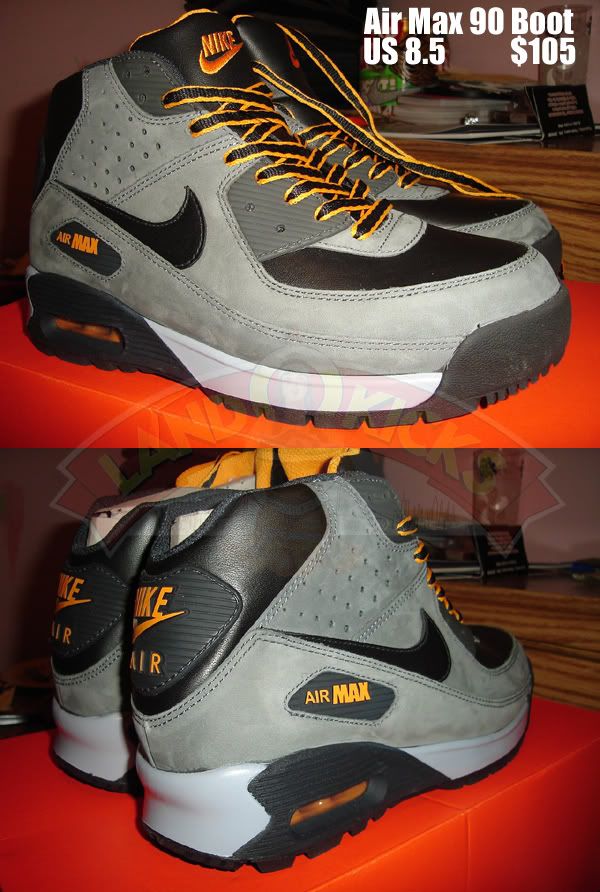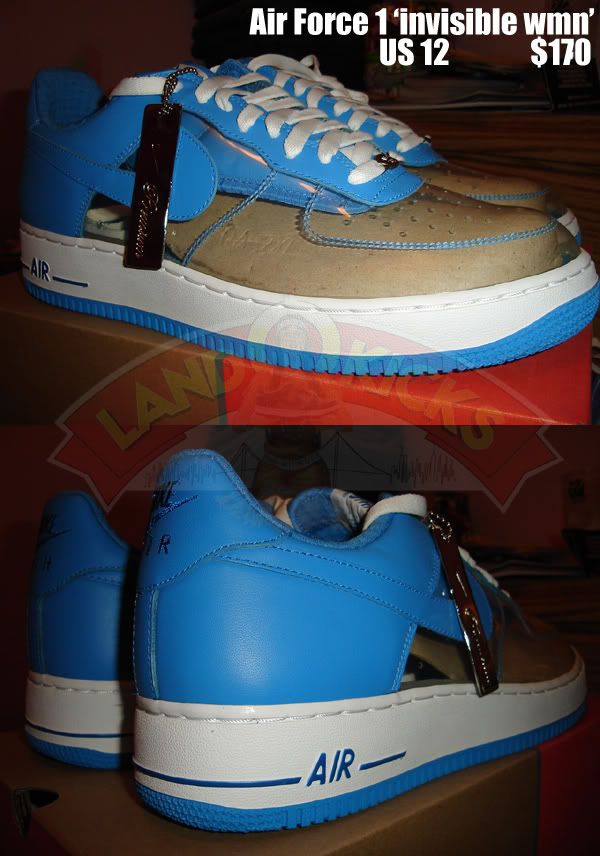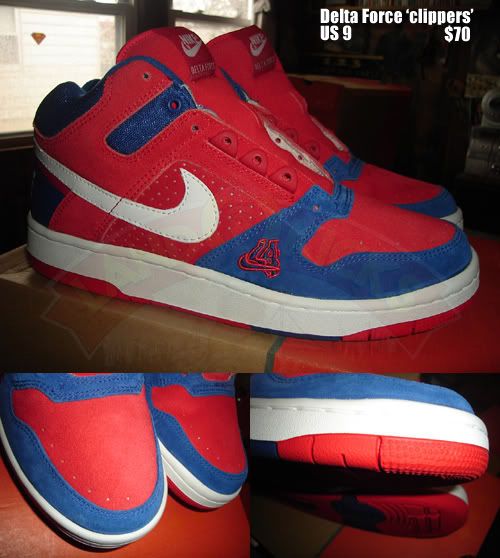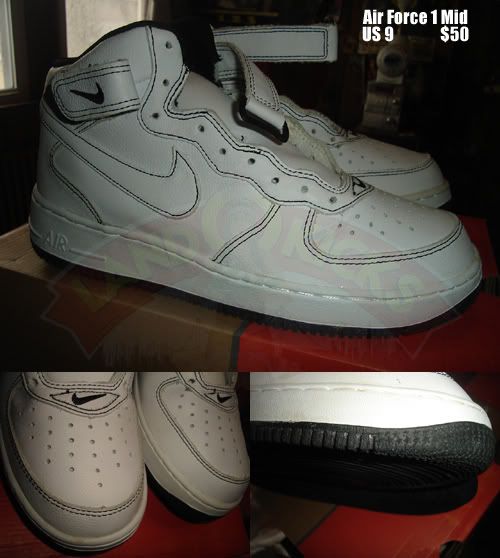 now here are the VNDS(very near deadstock) condition kicks ... all in original box except the black AF1 mid with white swoosh & the Terminator Hi ... all kicks
HAVE TONS
of life left in them and most can not be found in stores any longer .... if more pics are need to show the wear, just email me(landokicks@hotmail.com) and i will send you more...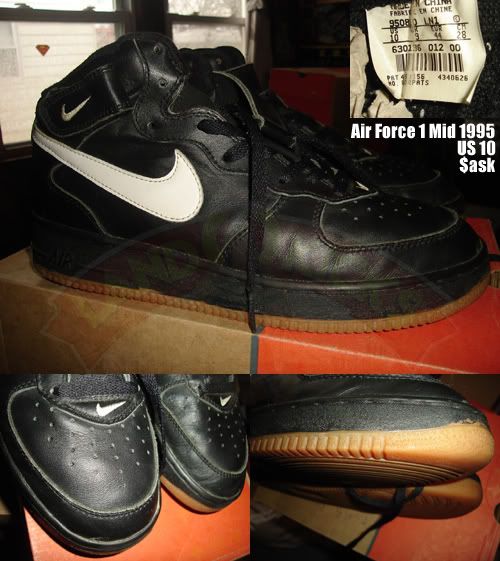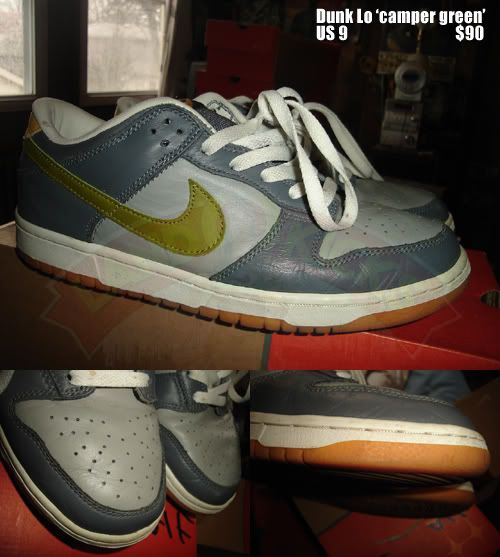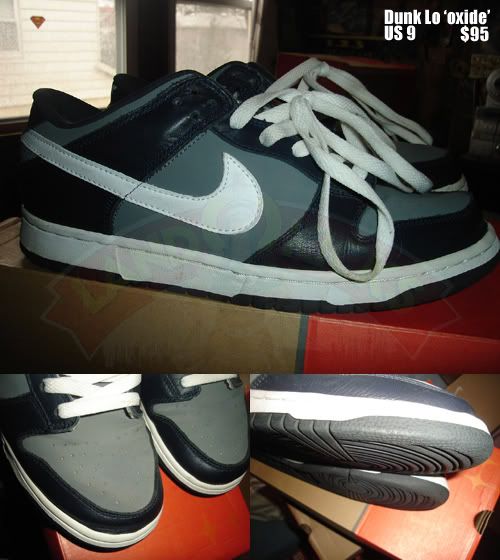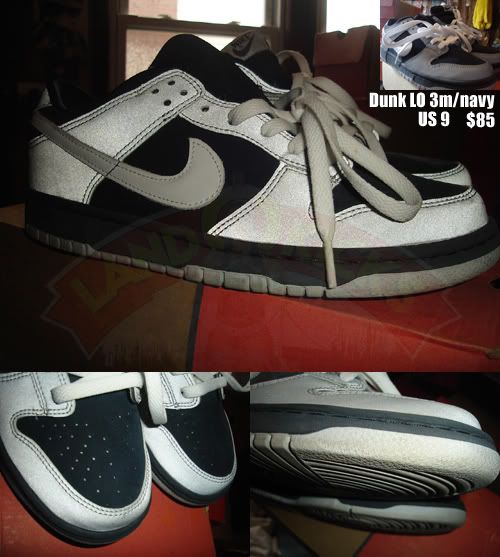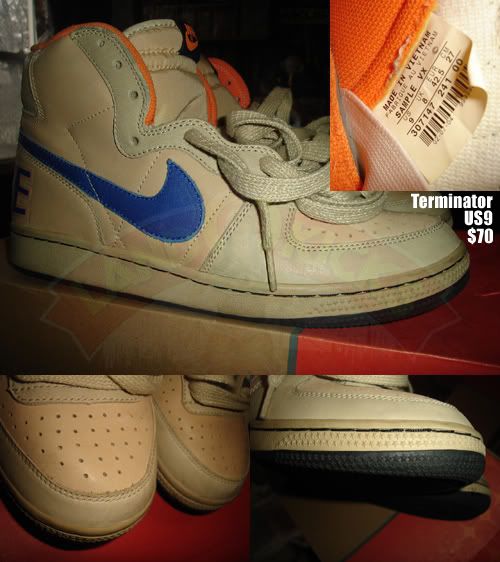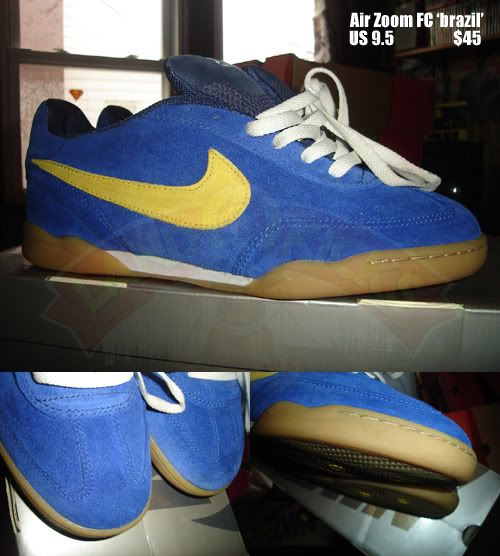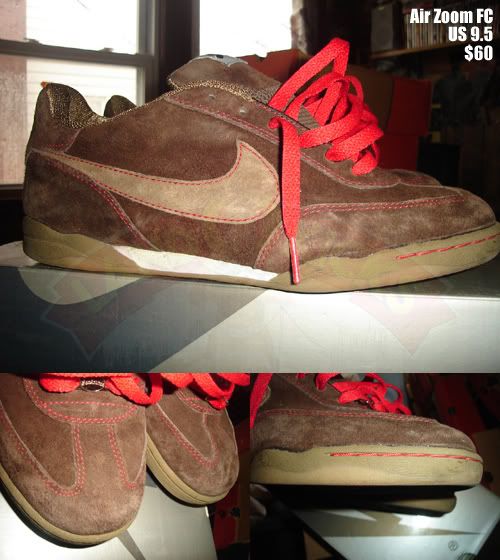 much thanks for looking and to all that have emailed me this week, I will be responding shortly - sorry shits been a little hectic lately .... also have some auctions listed on eBay right now too, click below to check them out .... enjoy the week!