1st off - want to wish everyone happy holidays and a safe/happy new year, may everyone dreams and wishes come true for the '08!
2nd off - also want to thank everyone who supported this one man dream team by purchasing kicks thru out the year, greatly appreciated - get ready for '08 cause bigger and better things are in the works, be ready people!
3rd off - '08 turns over a brand new leaf for me - so focused and determined to GET MINE IN FULL......
with that being said heres some new product for the week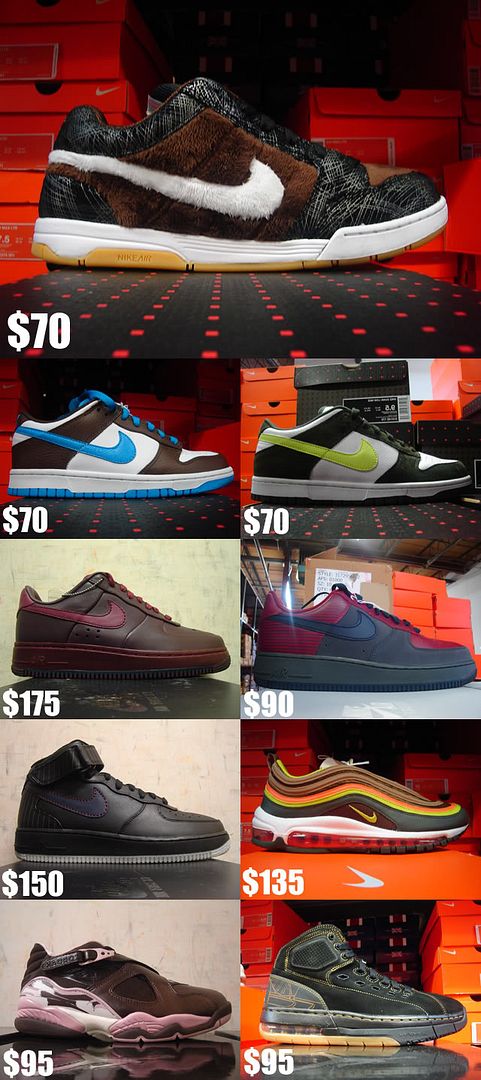 and also with it being the new year and sitting on alot of older stock - heres some product thats on sale right now, i'll beat any1's price out there - GET AT ME!!