ok, here some new product! I know its been a long time since you seen new kicks but here ya go(some older ones also)..... everything 100% AUTHENTIC, comes in its original box and ALL PRICES ARE RETAIL!!! now-a-days where can you find hot kicks for retail, everybody and their moms tries to over sell there kicks, even the hot shops up the price when they get it for way cheap!! BUT NOT HERE AT LANDOKICKS!!! 'WORLDWIDE SHIPPING'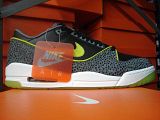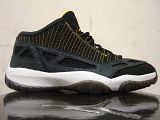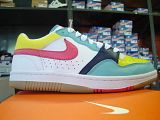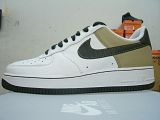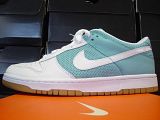 also heres some other random goodies that need to make their way out of my room, please help!!!
if sizes are needed, get at me!!
updated while listening to COLLIE BUDDZ's 'BLIND TO YOU HATERS'