much thanks to BILL and the whole
SPOON FED
squad.... i received 3 brand new tees these week in the mail, good looks!!!
also hit
SMAC ENT
to find the party for the night!!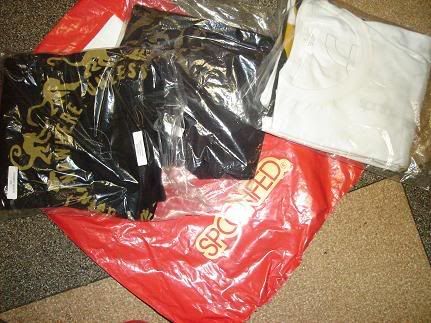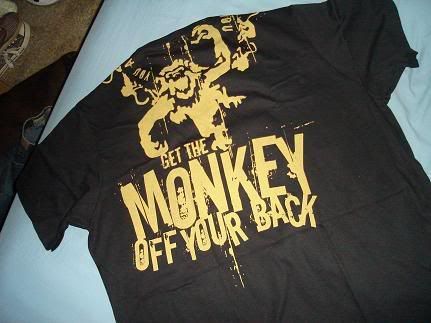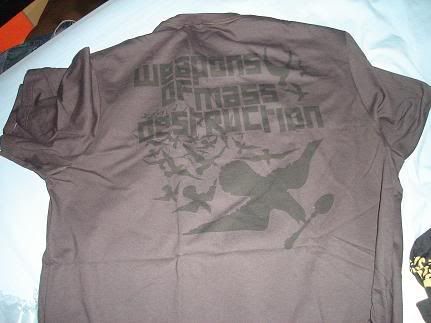 I was also given another tee this week by the name of
AUTOMATIC CLASSIC
...
"SHOWCASING TALENT THAT IS CLASSIC AUTOMATICALLY" AUTOMATIC CLASSIC is a showcase for hard working talented individuals. We bring together musicians and artists from all genres of music and from all walks of life. Our focus is on "the next big thing" before they become the next big thing. Attendees of our events are photographers, graphic artists, distributors, record label reps, a&r's, print houses, magazine reps., promoters,booking agents, and lovers of true art."
click link or pics to read more....