I must give it up to this woman.... MISS BUSY LADY is one of the hardest working person I know..... she hunts down gear for her accounts, brings the super style to nuff amounts of photo shoots
(check that XLR8R spread)
, helps w/
MAMA CLOTHING
, one of the ALMIGHTY
M.I.S.S. CREW
leaders and countless, countless other goodies(1of'embeinmylady)!! There is just no stopping this woman in 2007, the world is yours!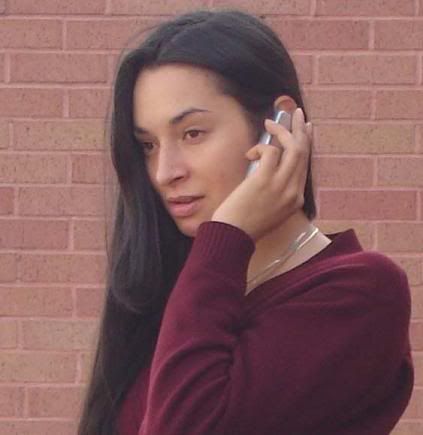 .....
go check the
Gotta Get The Goods
for pics form over the weekend sale at her apartment turned flea market!!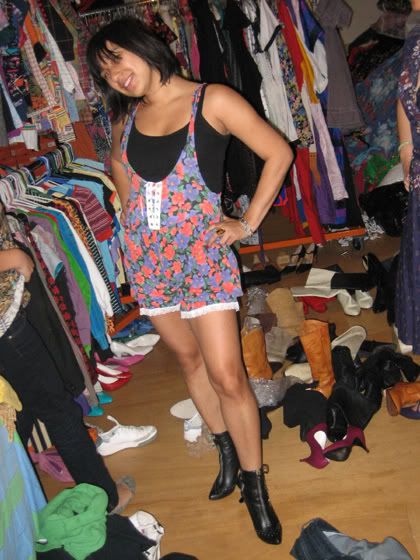 .... her kick game is more then offical also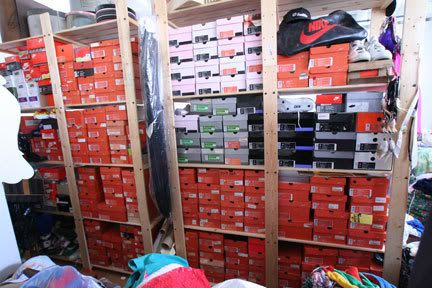 click link for more vintage goodies from
THE GLAMOROUS LIFE
...also be on the look out for the lastest issue of
XLR8R MAG
...here a little preview!!