ok ok ok ... been surfin the web for a long time, way before these 'blogs'..... days of early
'
VINTAGEKICKSdotcom
'
,
'
SNEAKERPIMPdotcom
'
,
'
JERSEY-JOEdotcom
'
theres alot more that I'm not gonna mention.... but now you have all these information sites poppin up and given cats a way to make some noise, either bout self or to promote others... .. thru
SLAMxHYPEdotcom
theres a blog by the name of
Randy Tambio
that reports the illest shit on the net right now....comin stright from HI to NYC with the beach mentality and reportin it live, IT IS INSANE!!! Randy brings me back to early days with my pops being in the water watchin the sun rise(DAWN PATROL), being in PR(jobos, wishingwell's, crashboats, stone steps(tres palams) etc...) and being scared shitless, in deep montauck shorebreak goin for it all!!, out in cali with fam at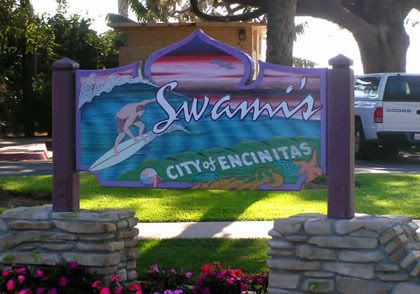 ...basically Randy brings back alot of memories that I want to re-live right now...... to all- follow this one ill cat's journey's, pass him the spliff if he's in the building and ALWAYS RESPECT LOCALS!!!!!! .... heres a little searchin I did of the east coast shore line... make sure to go check the sites at the bottom of the post for alot more info and pics!!
true east coast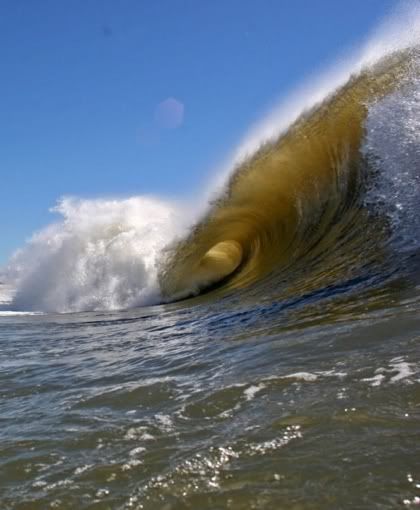 Manasquan Inlet, NJ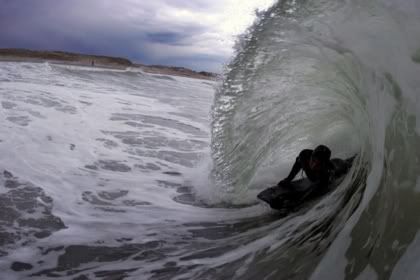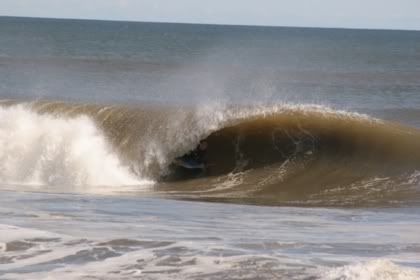 true golden east coast waters........
much respect to Randy and the whole
IN4MANTS
Crew!!! Flyin' Hawiaan where u at!!!
NYBODYBOARDINGdotcom
BODYBOARDERdotcom
FLUIDZONEdotcome