much thanks to
CLAW MONEY
for the hook with the new tee...
ill packagin'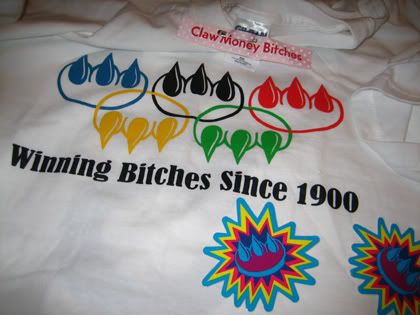 winning'em
the back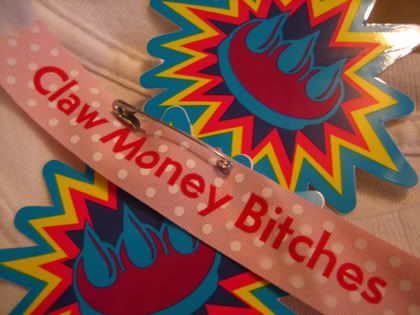 bitches betta recognize ..... fresh tee for
SWAY
!! thank you
CLAW$
....also tomorrow is tuesday which means
'EARLY
TUEZ
DAYZ'

@

NOVO
is poppin for the 7th week now, gettin better and better each week, If its reggae your looking for on tuesday, this is the spot till 4am+......... you also have '1992' over at
LOTUS
presented by
KING VASHTIE & OSCAR WILD
w/
Dj SOUL & KING SOLOMON
, a night of pure 90's, sounds like fun, CHECK THE YOUTUBE INVITE!! then I also seen these
JOEY SEMZ EVENT
posting's all-over downtown these past few days, which is over at
DON HILLS
(check flyer or click the
a
NY
thing
link to the right for more info)...