ok... yesterday was a good day, went for a walk thru downtownNYC BLASTIN'EM UP
then was off to the BOATHOUSE for 'the gondola' ride thru central park
after ridin thru central park on the gondola it was off to full the gut and wet the throat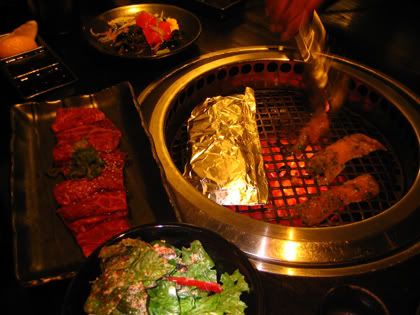 also caught a pic of this little yellow spider......
then the goodies in the E.VILLAGE...no names no faces, strickly kicks
some nice choices to wake up to!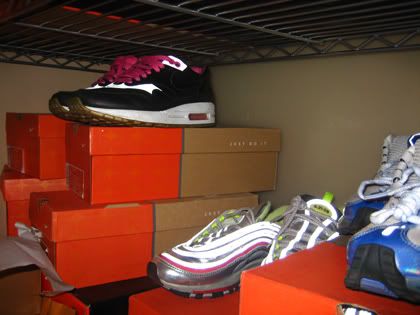 kid robot's air max 1
air max 97 ID 'studio'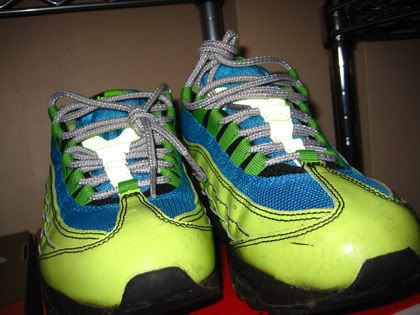 air max 95 ID 'studio'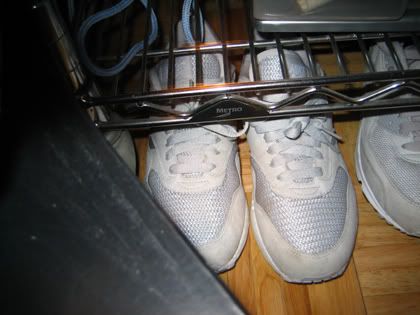 air max 'studio' try on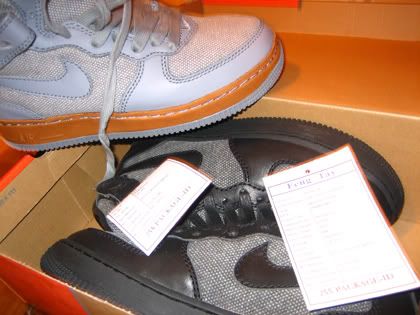 af1 mid 'studio' try on & af1 mid ID special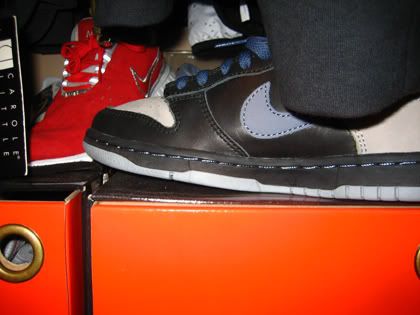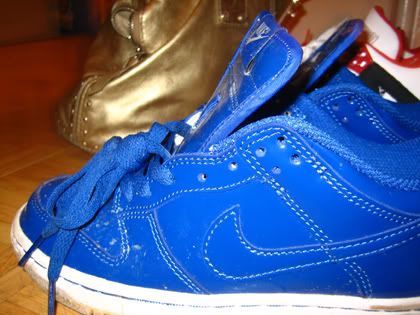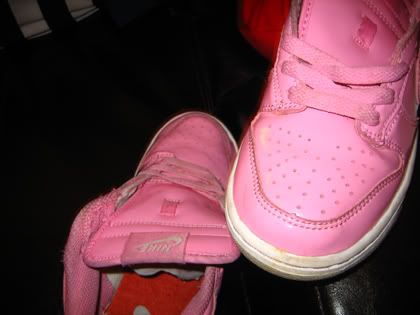 YES YES YES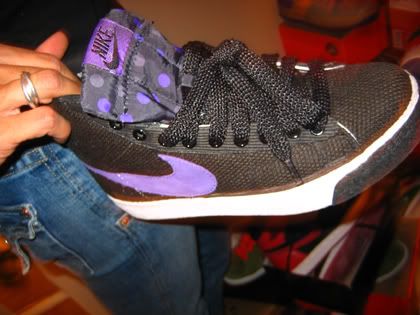 released
sample NEVER RELEASED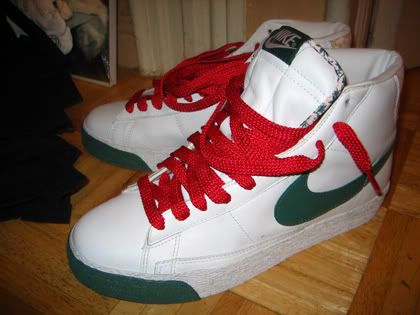 another sample NEVER RELEASED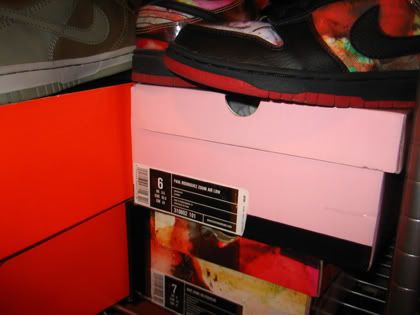 almighty pushead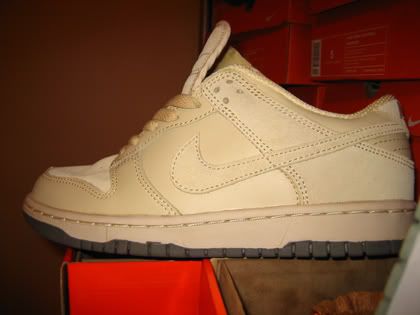 'its all about the vegas gold'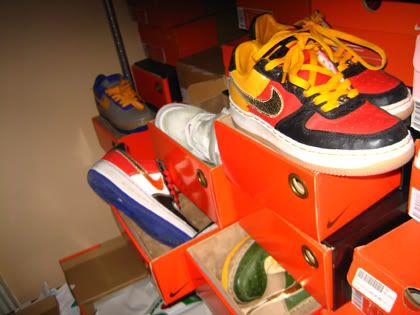 a grip of AF1 lo ID 'studio'
360 toy group & futura/stash ID dunk lo
zoom FC 'studio' try on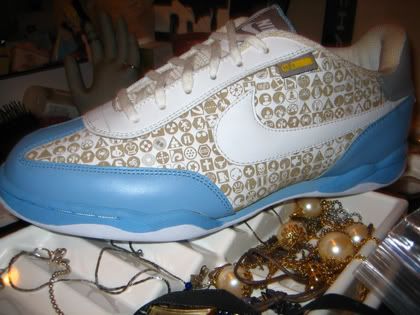 zoom FC futura/lance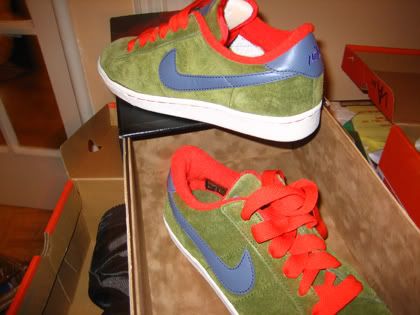 intresting tennis classic ID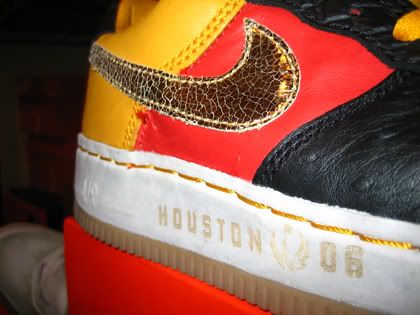 houston only AF1 ID lo 'allstar'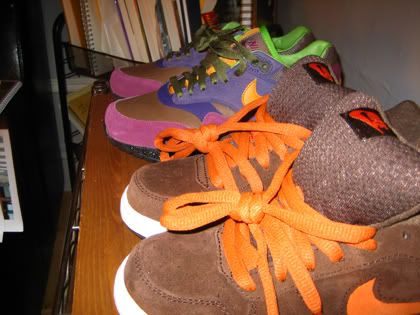 kid PROD's & air max speckle sole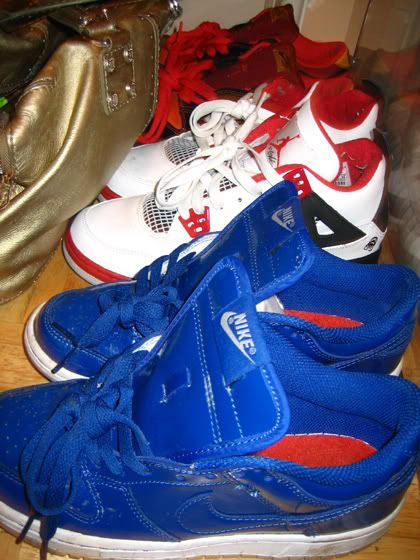 heat, heat and more heat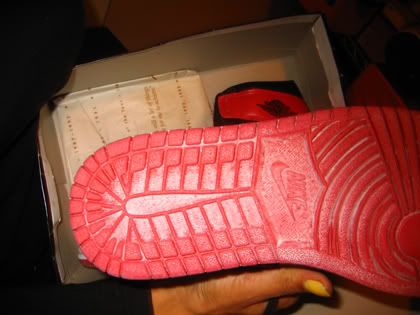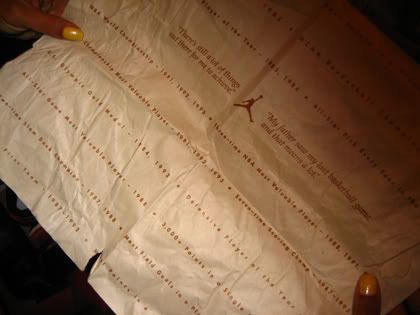 JORDAN 1....such a dope sneaker, down to the paper as well as the box!!!
After that was off to 'the HAT' for 1 of those then back to the crib to blast the true tunes!! burn a few and fall out till the sun rose again........