Yea yea...... what's the word people.....1st off much respect to all who came out last night to
NOVO
..... last week
BOBBY KONDERS
&
JABBA
, this week
KHARI KILL
..... this place is bound to be the premier reggae spot in downtown NYC on a tuesday night..... also much thanks to
BOBBY
and
JABBA
on the shout out on
hot97
this past sunday and for
KHARI KILL
and crew swingin' thru this week....... for those who may never heard of
Khari Obafemi
watch video and learn!!! This man speaks the truth, I swear his music will change your life, for real for real!!!
NOVO
EVERY
TUEZDAYZ
, don't sleep!!!
...... as of today I had the pleasure chillin with
COACH
for the most part..... this dude is a monster that's about to put this game to rest!! The designs being worked on and what's about to drop (example: button-up, thermal crackle hoodies, for starts) is gonna make a lot of these so-called 'streetwear' brands pack up and go back to their little jobs behind the desk or fixin computers somewhere in the boonies......
MIKE IS CRACK
.......check the pics
BUTTON-UP CRACKLE HOODIE
some sick
NEW ERA
x
MIKE
comin soon....jam-man logo sample
ONLY
!!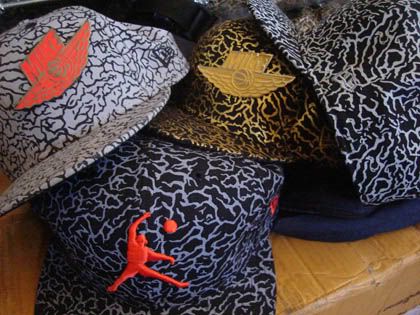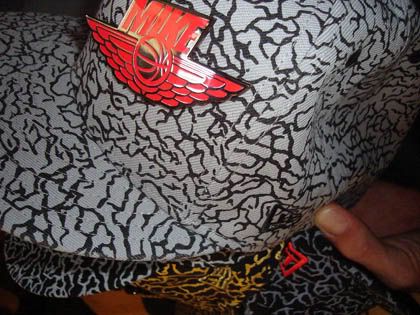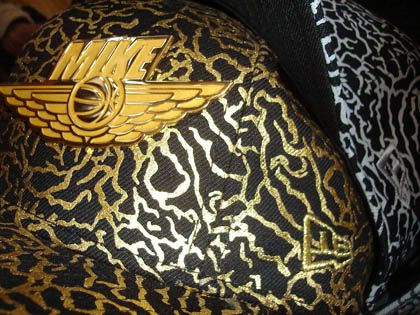 .....
Much, much thanks to
COACH
for the pics and 'the hooks'....... now off to the 10cent WINGKIT, that you wish you knew about!!!