EARLY TUEZDAYZ is gettin better and better witth each tuesday, with different faces each week and quest Dj's this is sure to be the spot......much thanks to NOVO, DJ B, KAPONE&WEEDCOLOGNE for each week, couldnt do with out ya'll!!... I do this for self(with a some help from friends), just to bring people out that I know together on a tuesday and listen to good music in a great place..... those who do not know about NOVO(290 hudson st.) and the food they serve(latin cuisine), your truely missing out! GO EAT THERE NOW!!.......... beware of upcomin SATURDAYS at NOVO w/ a funk and old school hip hop night!!!...... HAPPY BORN DAY FREEZE, MANY MORE!!! thanks to everyone who came out, didnt get pics of everyone. Those i didn't, RUBY & ALLANA w/the INA CREW, MISS ROXY, TIGGA, ARON the DON, CHASATY, THE SPRING ST. CLICK!, HENRY(RIK WERE YOU AT?), FAM-A-LAM HEATHER & friends, Dj GRAVY, theres alot more that my mind dosn't wanna remember right now........MUCH THANKS!!!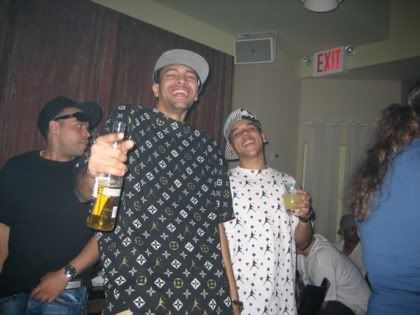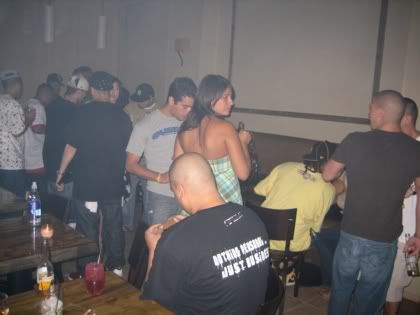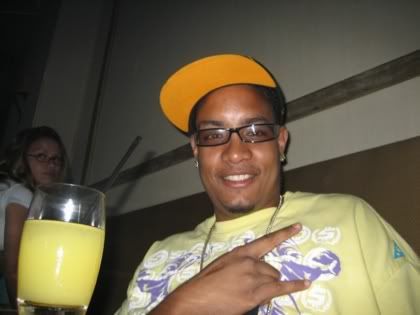 TONIGHT @ NOVO...night of latin music
tomorrow night @ SOHO323
For you sneakerheads, go here and enjoy the sites!!!
also stickers are in....time to blast'em up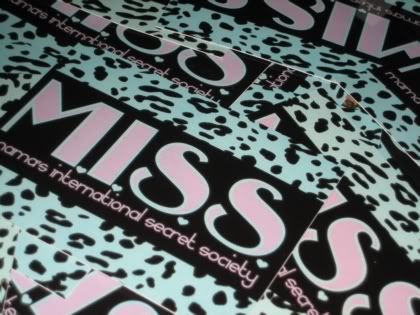 LADIES CLICK STICKER!!