SHAWN HEMP....nuff said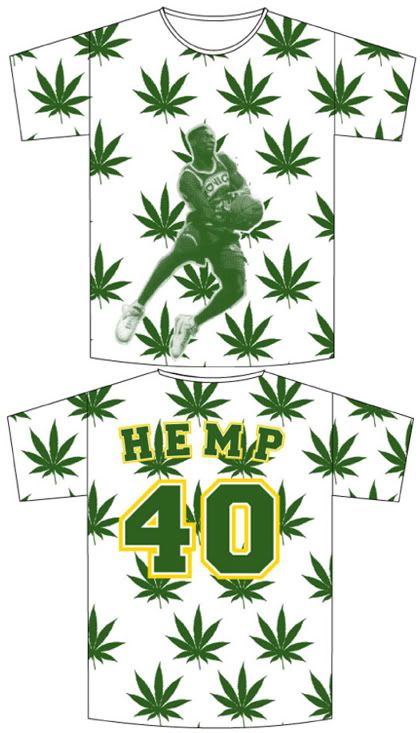 go check out some more goodies @
COACH's BLOG
....MUCH THANKS to all that came out on tuezday,
sorry bout that little ting in the back, NO MORE OF THAT..... 2 little 15 year olds, fresh from JAPAN trin to sneak in the back door gettin caught by the footers...... it put alitte stress on the spot for a few but thanks to heads who stayed & came back, shit startin jumpin again and the last call wasn't until 3:50am, with people still trin to cop drinks!! DJ B took off right away killin'em with evrything you could think of with the ill run of DIP-SET, KAPONE&WEEDCOLOGNE did their things as always w/ riddims, DJ MAYA held it down with everybody goin crazy with eack tune she dropped. DJ MAYA ignites the fiya, FO SHO!!! Then DJ JUNE came on for the rest of the night and had everyone smackin the walls!!!(sorry for the lack of pics)
THE BIRTHDAY GALS
(the only pic)
also got a nice little gift in the mail this week from the WEST SIDE!!!!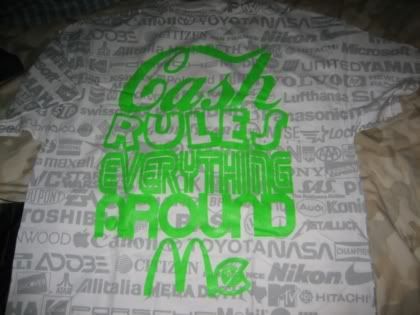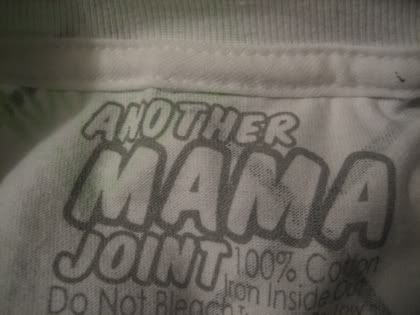 THANK YOU
MAMA
! go check
The GLAMOROUS LIFE
and check out the CHAMILLIONAIRE VIDEO for the MAMA BLAST. C.R.E.A.M.
SOME RANDOMS PICS