sorry for the lack of updates recently but it will all change!!! ..... heres some pics from last TUEZDAYZ at NOVO....
DJ SOULJAH
PETE

(nort)

&KENNY

(nort)
PETE&PHIL FROST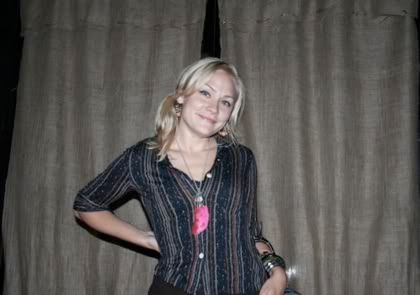 OXY COTTON
NEAL&KENNY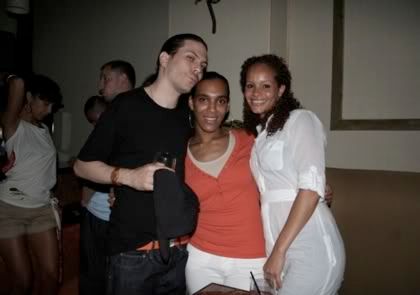 ARI WIFEY&FRIEND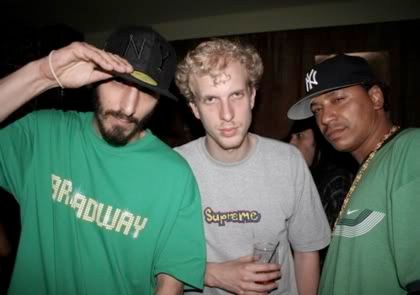 JDRO CHARLES

(supreme)

SLICK RICK

(collabo)
MASTERPIECE SOULJAH&DREADLY DRAGON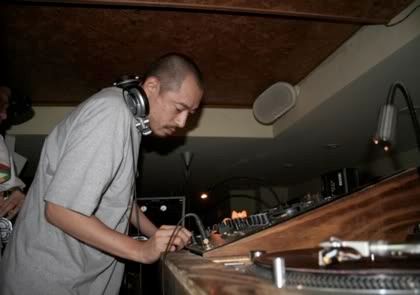 MASTERPIECE SOUND
J$ MILLIONS

(j money)

&CHARLES

(supreme)
ALICE

(rockit retro)

&FRIEND
DREADLY DRAGON SOUND
GEO MOYA

(supreme)
NUFF WOMAN IN THE HOUSE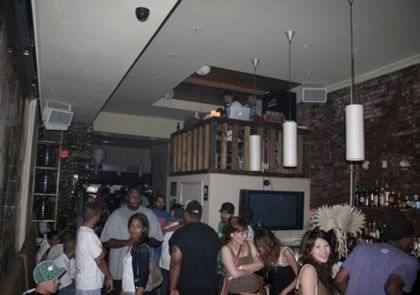 BEAU

(beatstreet records)
SOUL JAH BEAU&KAPONE
PETE DJ B & KUNY
PEGLEG
420am
........much thanks to NOVO, MUCH MUCH THANKS TO MASTERPIECE SOUND & DJ SOUL JAH, ALICE MIZRACHI, 'the photo taker' KEITA MIYAI, DEADLY DRAGON SOUND, DJ B, KAPONE&BEAU, SHANIQWA/WILKINS
(union),
JMONEY, JEWPAC, NASTY, ADRIAL, SPENCER/KENNY/PETE
(nort krew)
, OXY, DJ ELLE, ALLANA, PHIL FROST, RUSS
(surr+)
, IT IS WHAT IT IS krew, SNEAKTIP, FIGURE4LEGLOCK, KEN
(session)
, AVIVA & KREW, WOLF & AMELIA, ALICE & FRIEND, FREEZ, REEYACK, BID D, WHITE MIKE, CASTRO, MOYA
(supreme)
& CHARLES
(supreme)
, JASMINE & KREW, PEGLEG KREW and anyone i may have forgotten.....
p.s. A CRAZE SHOUT OUT GOES TO THE DRUNK WOMAN THROWIN THEM STICKERS ON THE WALLS, SAVE THAT SHIT FOR YOUR OWN NIGHT!!!