Woke up feelin good, got RIGHT then headed out to LI for Jeannie's birthday. Had to take the LIRR out there, which is craz but could also be fun cause you get to see some crazy, weird and scary people/stuff along the way ........ Got to see the fam, chilled with the lil' ones and ate some good homecook food, can't get much better then that..............................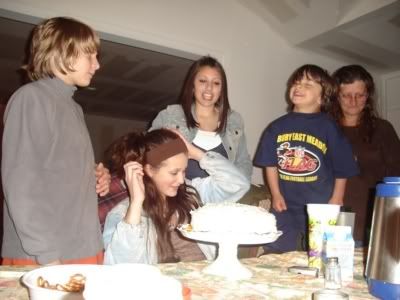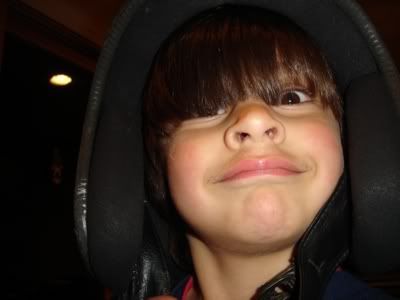 this is Thomas, 1 cool dude!!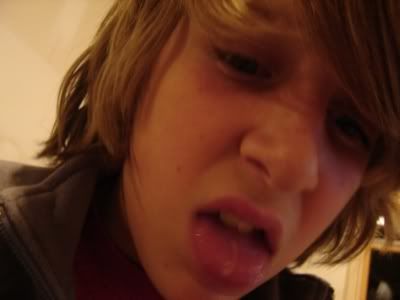 lil' bro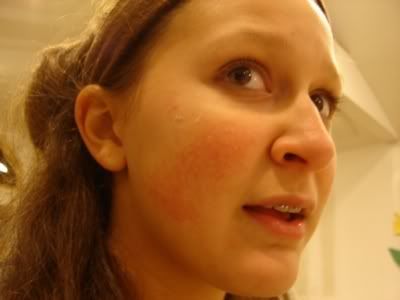 & the birthday girl!! HAppy 13th Jeannie!!
.....Got back home to a treat!!! Now here's a kick you don't find walkin down Essex St. NYC aNYtime aNY day of the week, at least I never have, but then again I don't really walk the lower part of Essex St. that much unless headin over to
aNYthing Shop
. But as I was out in LI for my little sis b-day,
The World Famous Freeze Freez
did and found these gems, Original Nike Air Max 1 for $15 flat!!! They didn't come with a box but reguardless of the box missin' and the price being fifthteen american dollars, these are a straight gem that couldn't be pass up!! check the pics
MOM&POPS SHOP WORLDWIDE STAY STRONG!!
Product Info

company: NIKE

model: Air Max 1

color: og ???

style #: ???

US size: 10

JPN size: 28

condition: Dead Stock


...did i ever mention I LOVE SNEAKERS