Just sittin around the crib playin on this old ass computer and came across some intresting stuff online, like these females that are hittin the scene hard right now. I see their presence EVERYWHERE. Walkin the streets, online, the mags, stickers, parties, etc... I LOVE IT!!! KEEP THAT FOWARD MOTION LADIES!!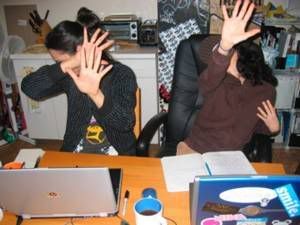 MAMA
bout to take this game over, doin they thang hard at work
click here for more info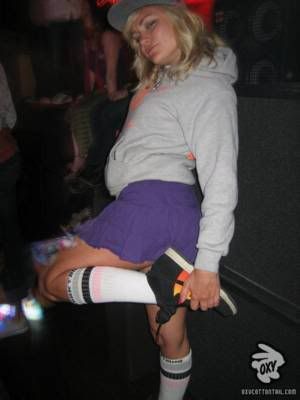 OXY COTTONTAIL
got the block on lock!!
BROWN BABIE$
makin noise!!! make sure ya'll click that link
MARRIED TO THE MOB
now these woman are offical right here!
BIJULES NYC
givin u sick ju'wels for your fingers and such
HAPPY PRE-BIRTHDAY GOES TO MY LITTLE SIS!!! the 8th is your day