here some photos from tonights 'Its The Shoes' show 2 w/BOBBITO on ESPN2......
Dipset & AO are on tonight at 730pm and again at 1pm on Easter Sunday.
Dipset did the filming in the ill sneaker shop, GOLIATH located in E. Harlem NYC(175 E.105th ST. & LEX - 2123607683).
Rev Run, Mr. Cartoon & Westbrook will be on show 3, next week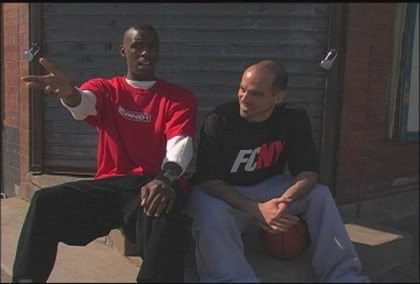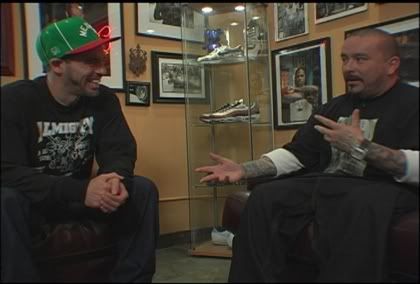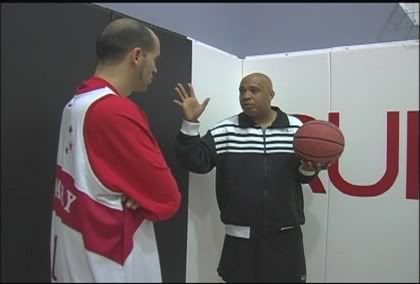 .......beware pics from BIZ from future episode of 'Its The Shoes' comin soon.................
MUCH THANKS GOES OUT TO
KEVIN
(espn)
, good looks homie!