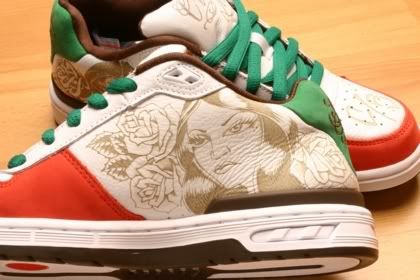 NEW LASER P-ROD's go check the rest here------>
KIX FILES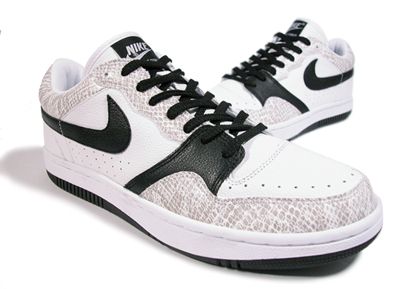 NIKE's Cocoa Pak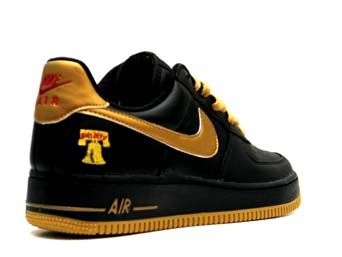 New Philly AF1
New B More AF1 both via
Shoe Jocky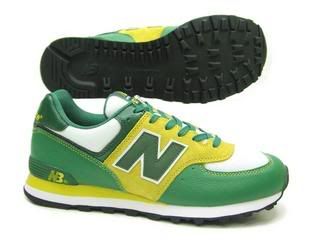 New Balance 574m....love this colorway
pics here
looks like they did drop ----->
MITA SNEAKERS jp
click on nike & scroll down
not sure if these are released here in the states but they are in JP... pics via
GETTRY ONLINE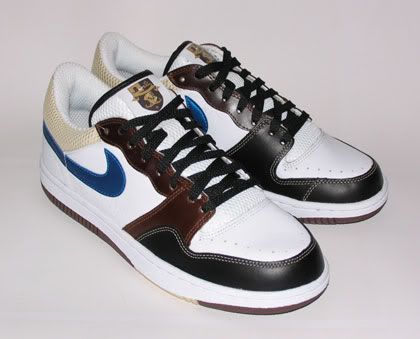 Mexcian Wrestling Pack via
Sneaker Freaker
, thank u Tash for the link!!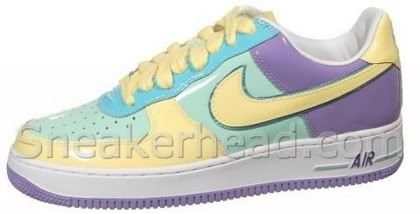 if you missed out, looks like
they
still have a fullsize run left!
and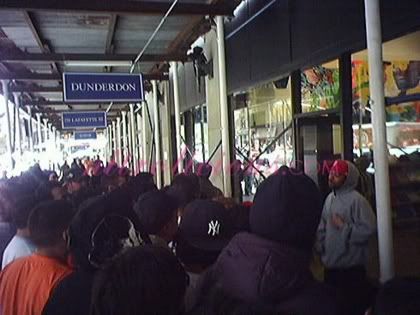 big up to
Shiest
holdin down the crowd at the Supreme Blazer SB release via
NITRO LICIOUS
P.S. also found some of these
click here for colors
....for YOU, sweetness!